Eric´s Shooters
One of the most popular bars on Bangla Road! 
Come in for a beer and talk with our friendly staff. And of course, meet Kenta! 
That man is one of Patongs real original, and You can't really say You been in Patong, if You have not meet him!
Our other attractions is of course our wonderful girls!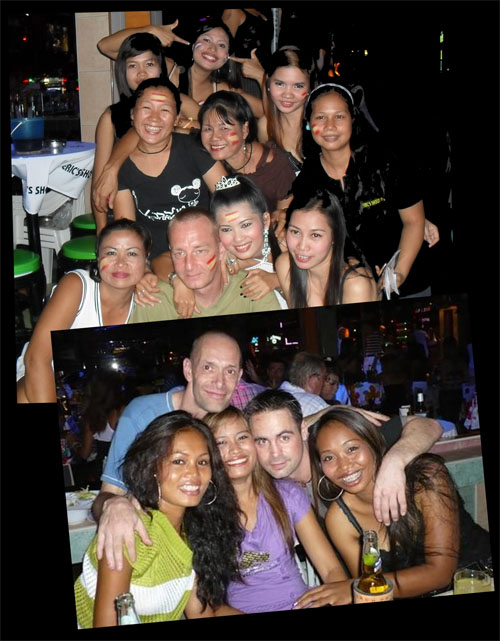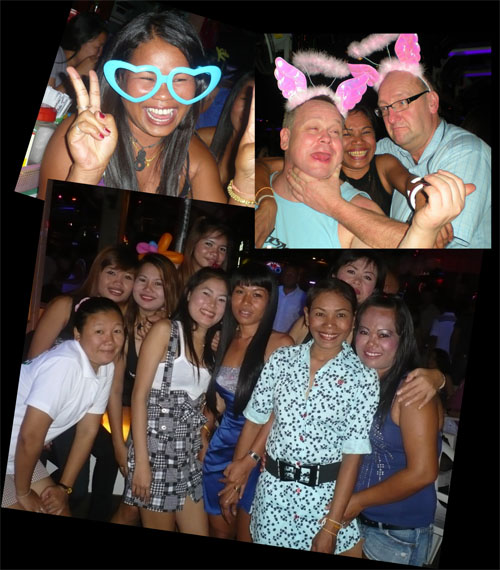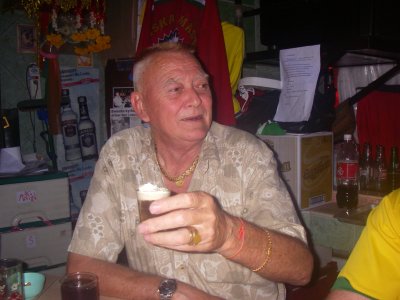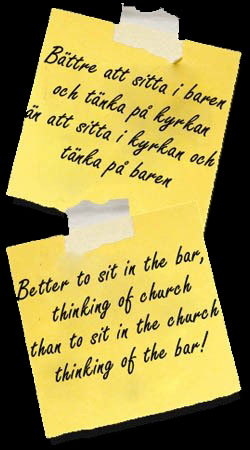 Kenta the Bar owner. -Skåååål...